Born in Zürich on august 1, 1997, from a swiss mother and a sardinian father , she grew up in Olbia.
She obtained her classical diploma in 2016, than moved back to Zürich, where she was admitted into the European film actor school (EFAS) and received her Bachelor in 2020.
During the entire school period, she financed herself working in caterings and with small roles in a number of swiss and italian films.
She made her debut in the theater in 2019, with the role of 'Marina' in the comedy "Herr Müller muss weg".
That same year she got a role in the sci-fi movie 'Awakn'.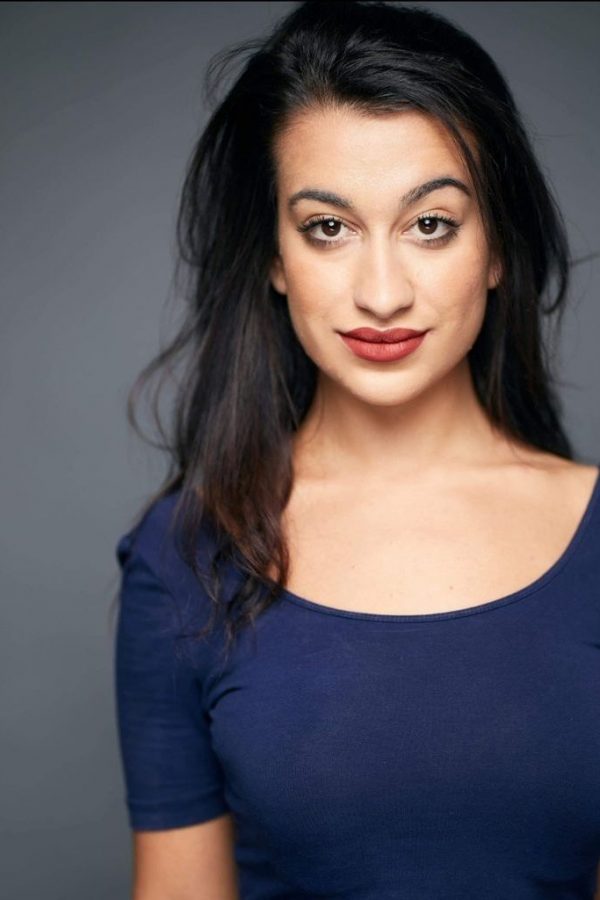 2016  
Aufstieg und Fall der Stadt Mahagonny, B. Brecht
ROLE:
Seeräuber Jenny
DIRECTOR:
Nicolo
THEATRE:
Officina Creativa, Olbia
2017
Die Möwe, A. Cechov
ROLE:
Arkadina
DIRECTOR:
Rolf Sarkis
THEATRE:
EFAS
2018
Freunde im Not, A. Ayckbourn
ROLE:
Marge
DIRECTOR:
Rolf Sarkis
THEATRE:
EFAS
2018
Die Gerechten, A. Camus
ROLE:
Dora/Witwe
DIRECTOR:
Rolf Sarkis
THEATRE:
EFAS
2019/20  
Herr Müller muss weg
ROLE:
Marina
DIRECTOR:
Anjelika Smirnova-Oberholzer
THEATRE:
Weisser Wind, Zürich
2018  'Zirkus Dynastie Knie' (Documentary)
2019 'Basler Kantonalbank' (Commercial)
2019 'Assandira' /Film) Salvatore Mereu
2019  'Awakn' (Film) Eduard Vijulie
2019  'Weiter so' (Short film)
2020 'Migros' (Commercial)
Stay in touch with Rhea on social media too